Our Services
Our employees have the skill and experience to complete even the most challenging projects.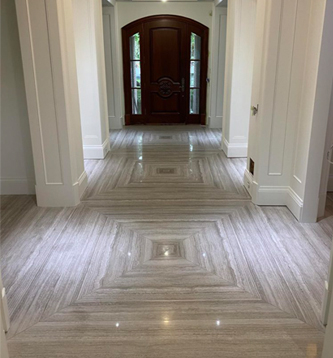 ceramic tiles, porcelain, natural stone, carpet, vinyl, hardwood and even full slab flooring.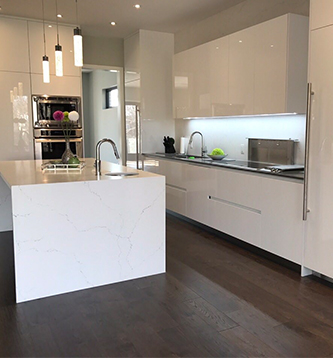 natural stone countertops including marble, granite, onyx as well as quartz and porcelain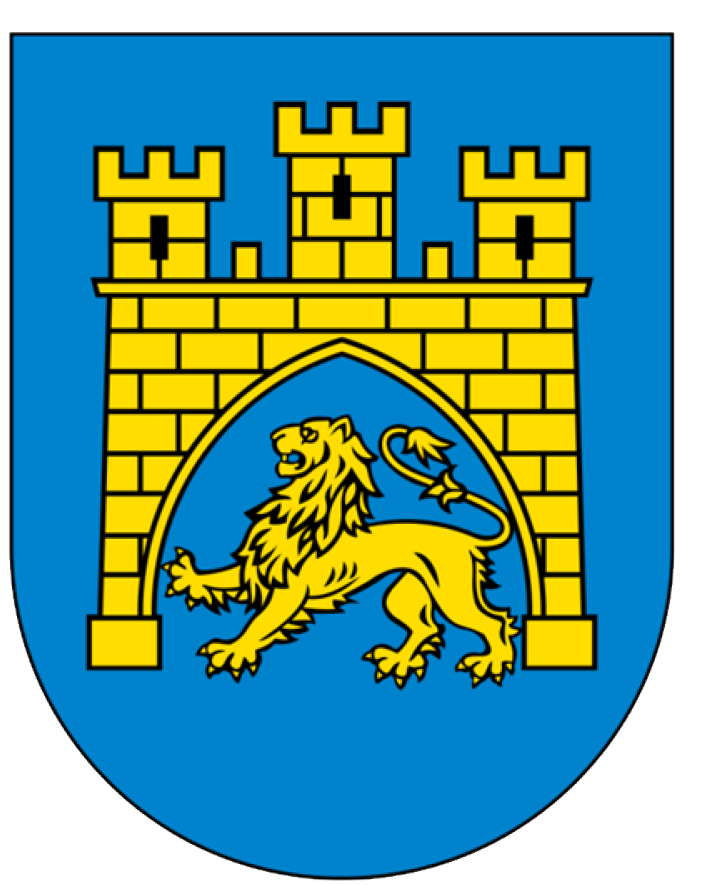 Get to know us
How does Lemberg Stone work
With extensive experience in Toronto and projects across Canada we provide flooring and related services to wide range of customers. Our customers include residential, retail, commercial, educational, government and places or worship.
Customers choose us for our ability to provide more than one service in house, while working with one of our project managers.
Our work will include technical and engineering requirements where required for even the most demanding projects.
We are professional and reliable
We are confidential
We are reachable
We will work with you until satisfied